MEC strengthens sales team
By Leila Steed14 September 2020
US-based manufacturer MEC Aerial Work Platforms has appointed a new director of national accounts and two new managers as part of an expansion of its sales team.
The company has promoted Steve Gooding to the role of director of national accounts. Gooding, who joined the firm 10 years ago, was described by MEC as a champion of enthusiasm for the industry and a "keystone" of its growth and success.
He will now be responsible for cultivating relationships with rental businesses and will work closely with the MEC's national account team.
Pat Witte, MEC VP global sales & business development, said, "In today's environment where we are seeing retraction in the industry and manufacturing, it is a testament to the success of MEC's growth strategy through innovation that we are able to bring on and advance such exceptional talent. I'm excited for the contributions they will add to an already outstanding team,"
MEC has also welcomed Kyle Waller and Joe Broughton to its ranks.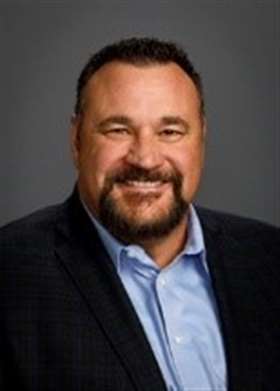 With over 25 years of industry experience, Broughton has taken on the role of West Region Sales Manager at the company. Broughton, who has previously held leadership roles with leading MEWP manufacturers, will be responsible for developing new avenues of business and will focus on the MEC's customer base in the western region of the US and Canada.
Kyle Waller has joined the manufacturer as its new business development manager. With ten years of sales and operations experience, Waller will be responsible for promoting and strengthening MEC's reach across the dealer network.
MEC said that bringing together the right team members at the right time was part of its growth strategy.
Speaking of the new personnel appointments, David White, MEC President, said, "MEC has seen accelerated growth by leveraging the innovation and commitment to our mission of providing A Better Solution. We are excited to enhance our team with high caliber talent that believes in what we are doing."
This latest string of appointments comes just months after Brian MacFarland joined MEC Aerial Work Platforms as its vice president of MEC Parts.