Meet the speakers: Adam Safran
Adam Safran is a mechanical engineer with extensive experience and a strong background in business management who loves both conceptual and analytical thinking to execute organisational plans.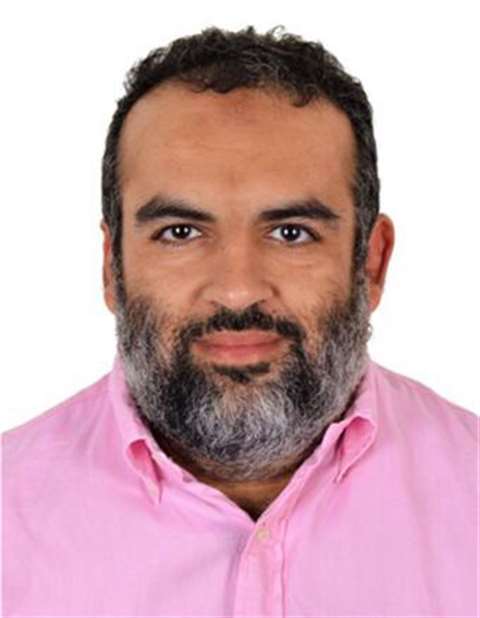 He is fully committed to designing and developing innovative tools and strategies to achieve goals.
He strives to learn from anyone regardless of their industry.
Adam earned his Bachelor's Degree in Mechanical Engineering from King Fahad University of Petroleum & Minerals in 1999 and achieved a Master's Degree in Business Administration in 2007.
In addition, he obtained the appropriate PMP Certifications and Master's Degree in Applied Research from the Swiss Business School in 2019.
After graduation, he worked as an engineer in Saudi Aramco, planning and organising overall maintenance activities in the Abqaiq Gas Plant areas.
He was then assigned to the utilities department where he managed, executed and completed renovation projects ahead of schedule. As part of his work, he also supervised other junior engineers in administering outsourced maintenance contracts. Additionally, he was able to supervise and manage the maintenance services for 141 schools in the Eastern Province across 10 cities at Saudi Arabia.
Currently, he supervises the demolition of an existing damaged ASL tank and the construction of a new one to ensure a reliable crude oil supply to customers. As a seasoned leader and a team player, Adam has the experience and innovative mind to further any construction project.