Meet the speakers: Fabio Bruno Pinto
Fábio Bruno Pinto is a mining engineer with MBA in Business Management.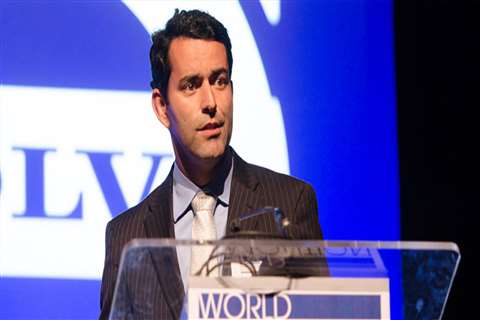 He has been recognised as a leader in the Implosion industry. With extensive field work and integrating the best proprietary digital modelling the industry has ever seen, Fábio Bruno has performed over 50 demolition projects worldwide without a single accident.
As a recipient of the World Demolition Award in 2011, 2013 and 2016, he has been recognised as one of the best in the world in explosive demolition services.