Meet the speakers: Greg Mix
Greg graduated from Clarkson University in Potsdam, New York, with a Bachelor of Science degree in Civil and Environmental Engineering.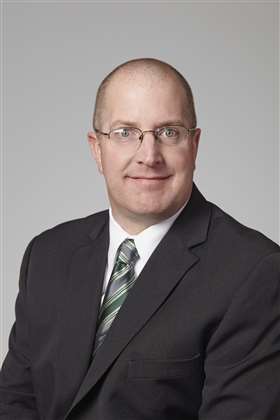 Since his graduation in 1994, Greg has worked for the Kiewit Corporation which is based in Omaha, Nebraska. Kiewit is one of North America's largest and most respected construction and engineering organisations.
The employee-owned company operates through a network of subsidiaries in the United States, Canada, and Mexico.
In his 25-year career with Kiewit, Greg has lived in multiple cities across North America working on many construction projects involving tunnels, bridges, highways, marine piers, and major demolition.
Currently, as a project sponsor at Kiewit Infrastructure West Co, he is responsible for overseeing of estimating and working with clients to develop new opportunities. In addition, he provides leadership for several ongoing projects in California's San Francisco Bay Area.
Greg will speak about the very successful San Francisco-Oakland Bay Bridge East Span Marine Foundation Removal Project (Phase 2) which achieved significant time and cost savings for the client, California Department of Transportation. That work was performed by a joint venture between Kiewit and Manson Construction Co.