Meet the speakers: Joe Brinkmann
Joseph Robert (Joe) Brinkmann was born and raised on a farm in Illinois, USA. After receiving a blasting-focused master's degree in Mining Engineering from the University of Missouri-Rolla in 1982, Joe and his wife Liz – a metallurgical engineer – moved to South Africa the following year. Joe then undertook applied blasting research for the research organisation of the Chamber of Mines of South Africa until 1989.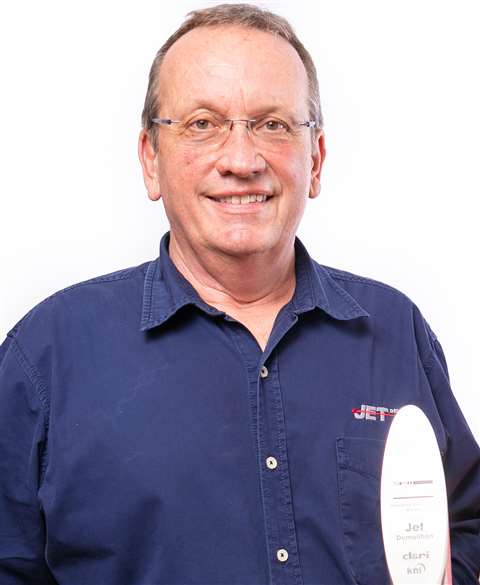 This was followed by five years of technical consulting, field projects and product development relating to many facets of explosives applications. He developed a patented range of shaped explosive charges for demolition and rock breaking, and this is what drew him to the demolition industry. Joe then formed the company Jet Demolition, with the company name and logo being inspired by the jetting action of a shaped explosive charge.
Soon after, he was joined by Liz, and they set about building a technically-based company from scratch with the objective of providing the highest quality of safe demolition services in Africa.
Jet Demolition undertakes mainly heavy industrial demolition projects for multinational companies who demand the highest levels of safety and quality in the developing world, and large and difficult commercial projects. It undertakes projects throughout Africa and has also worked in Indonesia. Having originally planned to spend two to three years in South Africa, Joe, Liz and their four sons are now in their 37th year there, and the adventure continues.