Meet the speakers: John Webb
John Webb has been a business development manager for Brandenburg Industrial Service Company for the past 18 years.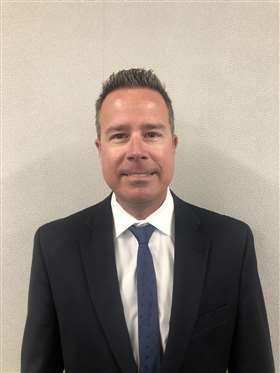 Brandenburg is one of the USA's premier turnkey demolition and environmental remediation contractors. National industrial sector responsibilities include power, petrochemical, pharmaceutical and federal markets.
John researches clients and facilities, answers requests for and writes proposals, negotiates contracts and manages long term client relationships. He also provides consulting which includes structural demolition, selective demolition, asset recovery, asbestos abatement, hazardous waste removal and site preparation.