Metso acquisition completed
By Sandy Guthrie19 July 2018
The acquisition of the Swedish mobile crushing and screening solution provider PJ Jonsson och Söner has been completed by Metso, the Finnish-based aggregates equipment manufacturer.
The deal was originally agreed in April this year.
Markku Simula, president of Metso's Aggregates Equipment business area, said, "This acquisition is an important step in implementing Metso's growth strategy, allowing us to strengthen the breadth and availability of our product and service offering for the Nordic market."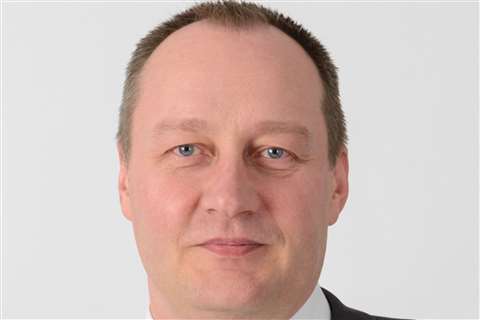 He said Metso was convinced that PJ Jonsson's know-how and solutions would align well with customer needs, and complement Metso's current portfolio.
Anders Jonsson, managing director of PJ Jonsson, said, "We are excited by the opportunity to grow as part of Metso. This acquisition will benefit our customers as well as our employees, who are our most valuable asset."
PJ Jonsson specialises in the supply of mobile crushing and screening plants to a wide range of customers across Sweden. The company's sales in the fiscal year 2017 were SEK342 million (€33 million), and it has approximately 40 employees.