Metso reshuffle to accelerate growth
By Thomas Allen04 October 2017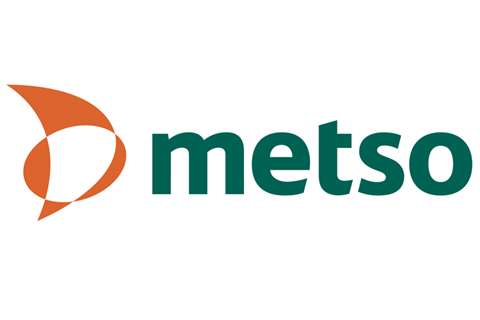 Finnish-based Metso has decided on a new operating model and organisation of the group, which will come into effect at the start of 2018.
This follows Metso's announcement earlier in the year that a restructuring within the company was going to lead to two separate business areas – Minerals Services and Minerals Consumables.
It was said that the reshuffling was designed to accelerate the company's strategy implementation. Metso is aiming for profitable growth by strengthening its service and product businesses in the minerals and flow control markets. The company said this growth would primarily be sought organically, while some would be achieved through acquisitions.
Nico Delvaux, president and CEO of Metso, said, "The fundamentals of Metso's strategy and business portfolio remain the same, and our vision is valid."
He went on to say that the businesses within the group would be built around similar customer, competitive and business dynamics. The intention is to enable greater focus and agility.
Delvaux added, "We will further strengthen the accountability of our businesses, and speed up decision-making to enable both the implementation of our growth plans and the agile response to market changes."
It was said that greater emphasis would be put on innovation and technology too.
Leading the business areas will be Victor Tapia, president of Mining Equipment, John Quinlivan, president of both Valves and Pumps, and Uffe Hansen, senior vice president of Recycling. Presidents are yet to be appointed of the Aggregates Equipment, Minerals Services, and Minerals Consumables business areas.
The head of each business area will report to Delvaux, and the group's current reporting segments, Minerals and Flow Control, will remain unchanged.