Milestone camera order from LTC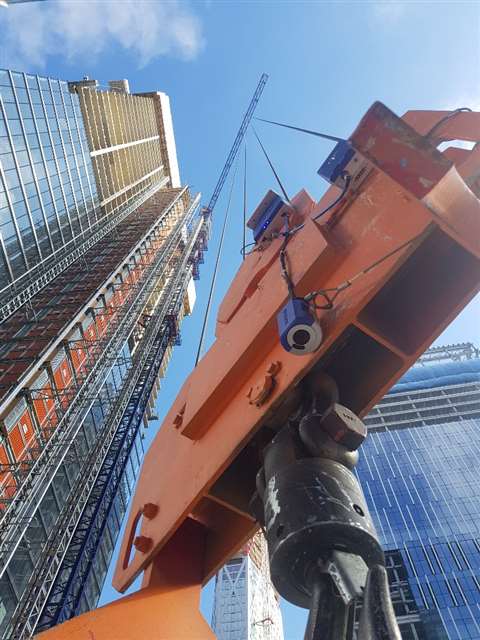 London Tower Cranes in the UK has bought its 100th Blokcam camera system.
Tower crane rental and distribution specialist LTC, part of the JRL Group, bought its first hook-block mounted camera system two years ago. Their level of experience is such that LTC now fits and support all its own systems. LTC attended Blokcam's product training programmes.
Commenting on the landmark order, Peter Hird, Blokcam managing director, said, "This is a great milestone for both Blokcam and LTC and demonstrates that our customers are willing to invest heavily in our products."
Martin Harvey, LTC managing director, said the Blokcam is one of the best investments LTC has made, "The quality, ability, and value of their camera systems are second to none. We've found Blokcam to be an invaluable asset for the crane operator, for our lifting teams and for the business as a whole."