More managerial changes at Cramo
By Joe Malone04 April 2017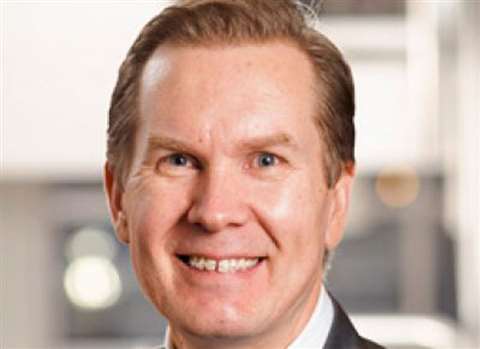 Finnish rental company Cramo has announced that the senior vice president of its modular space segment, Petri Moksén, has stepped down with immediate effect.
The company said Mr Moksén would pursue other opportunities outside the Cramo Group.
Stepping in as interim senior vice president will be Camilla Hensäter, who is currently the managing director of Cramo Adapteo AB. Cramo's search for a permanent successor to Mr Moksén will begin immediately.
Mr Moksén has been employed by Cramo since 2008 and has been a member of the management team since 2013. In his most recent role of senior vice president of the modular space segment, Mr Moksén was responsible for the division across Europe.
Leif Gustafsson, president and CEO, Cramo, said, "Petri Moksén's contribution to Cramo's development has been significant.
"He leaves a strong base to further build upon driving Cramo's growth in the coming years. We wish Petri the best of luck in the future."