Morris Site Machinery expands into new territories
By Helen Wright08 October 2014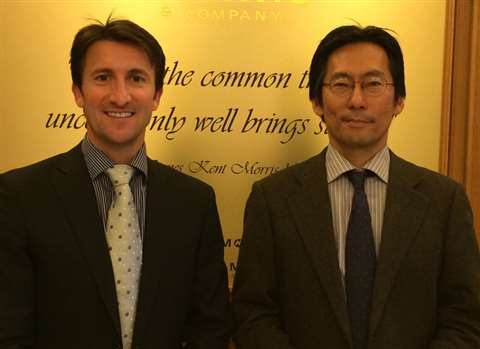 UK supplier and manufacturer of construction equipment Morris Site Machinery has partnered with distributors in new regions including South Africa, New Zealand and Russia.
The company said the expansion heralded its move to power growth through international sales and service.
It said AllightPrimax has been appointed as a new partner to manage the distribution of the SMC lighting towers in South Africa and New Zealand. It added that AllightPrimax had already sold 24 units through its distribution partner Barloworld Power.
Paul Sowerby, AllightPrimax sales & marketing director, said, "The SMC TL-90's reputation is unquestionable. With the burgeoning South African mining industry, a lighting tower of this calibre and reliability provides the ideal choice for use in extreme environments. We are delighted to bring this tower into our extensive portfolio and already we are seeing traction."
Meanwhile, Morris Site Machinery has also partnered with Russian distributor Tokyo Boeki – a company which it said had also sold units into its territory, and recently visited Morris Site Machinery's group head office in Shropshire, UK.
The visit by Keiji Takigawa, president and CEO of Tokyo Boeki with Chris Morris, chief executive of Morris Site Machinery, was said to mark a commitment by both companies to grow the business and develop a long term distribution agreement throughout Russia.
Mr Morris said, "As a business, securing the right partners is as essential as providing the ultimate product. These new partnerships will strengthen our hold and impact in emerging territories and signal an exciting step change for our global ambitions."