Mulholland new CPA chairman
By Murray Pollok12 November 2018
Steven Mulholland, founder of Mulholland Plant Services, has been elected chairman of the Construction Plant-hire Association (CPA) in the UK, succeeding Steve Cormack of Nationwide Platforms.
Mulholland, who was formerly CPA vice-chairman, was elected at the association's Annual General Meeting (AGM) in October 2018. Also at the AGM, Paul Allman, Hawk Group director, was elected vice chairman and Brian Jones was re-elected as president.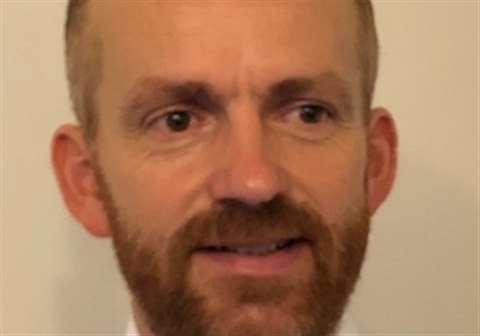 The new chairman will work alongside president Brian Jones, chief executive Kevin Minton and the Council to shape policy and ensure the success of the CPA.
Brian Jones said, "I am very much looking forward to working more closely with Steven, Kevin and the CPA Council to take the association forward in its next stage of development.
"I am confident that we have a strong team in place to tackle the challenges that the sector faces, such as the effect of Brexit on the workforce, and the many changes we are seeing in the skills and training arena. We will continue to look for efficient and economic solutions to support our members and the construction plant hire sector."
At the AGM Jones and Mulholland expressed thanks to Danny Griffin who had served as a Trustee for many years, as well as filling the roles of chairman and president.
The CPA has 1,600 members and is one of the two major trade associations for the rental sector in the UK, the other being Hire Association Europe (HAE).