Multitel Pagliero enters South American market
By Euan Youdale23 January 2023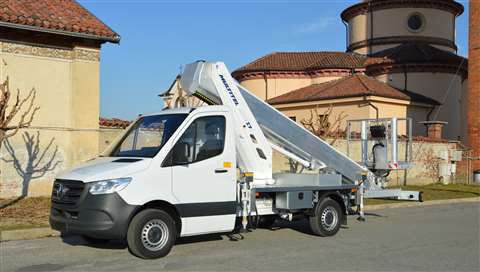 Multitel Pagliero has entered South America with FA.RO Italian technology, which willl represent the truck mount specialist across the continent. 
Founded in 2017 by long experienced construction sector consultant Fabio Roscini, the Santiago, Chile firm exclusively represents Italian manufacturers in the construction, industry, mining and agriculture sectors, promoting their products to distributors, rental companies and other relevant companies in Central America, South America, and the Caribbean.
The new deal follows Multitel Pagliero's first move into The Americas in 2021, with an agreement with distributor SOS Location in Longueuil, Quebec, Canada.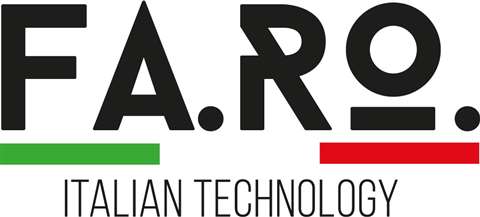 As the Italian manufacturer points out it would be a challenge to set up its own sales network in South America, considering its large land mass and range of countries. FA.RO Italian technology has offices in major cities in Costa Rica, Panama, Colombia, Ecuador, Peru, Paraguay, Argentina, and Uruguay.
These countries include more established access markets like Chile, Peru, Colombia and Argentina, and growing markets like Ecuador, Central America, and Mexico. "It is a sowing exercise," said Roscini, "which must be built on mutual trust and transparency if it is to be successful with local stakeholders."
In terms of products, the focus will mainly be on truck mounted platform models with 3.5 tonne GVW, from 15m to 27m working height.
Multitel Pagliero's president Renzo Pagliero commented, "South America is a new market for us, a 'terra incognita' as the cartographers of a few centuries ago used to say; however, we are familiar with Fabio Roscini, his professionalism and knowledge of local dynamics. We could not have chosen better to guide us in this new experience."
Roberto Marangoni, global marketing and international sales director for Multitel Pagliero, who will oversee the partnership with FA.RO, added, "This is an opportunity and as such a challenge that projects us towards an even more international future.
"Multitel is growing, changing, and moving towards new markets with the awareness that the brand and the available range can make the difference."