National Flooring Equipment appoints UK manager
By Joe Malone22 August 2017
US-based equipment manufacturer National Flooring Equipment has appointed Nick White as country manager for its UK and Ireland operations.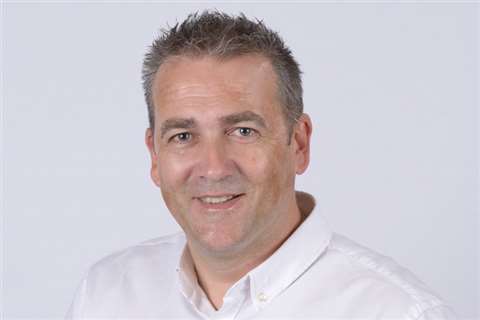 White will be tasked with building the company's increasing presence in the UK and has extensive flooring industry knowledge. He will also aim to strengthen relationships with new and existing distributors and rental companies across the region.
White has six years of experience in the flooring industry, having previously held roles at Nilfisk and Tennant. His roles involved building and maintaining relationships with clients from both the industrial and commercial sectors. White was also actively involved in the running of a number of major national accounts.
On his appointment, White said, "As a part of my role, I will strengthen relationships with potential and new customers to build a network of distributors, replicating the brand's US success in the UK."
"Our equipment is innovative as well as robust. Working in such close proximities with potential customers will further develop the company's ability to help customers in Europe after they have purchased equipment."
National Flooring Equipment offers a full range of surface preparation equipment including grinders, polishers, strippers, shot blasters and correlating dust collectors. National's products are also available across Europe.