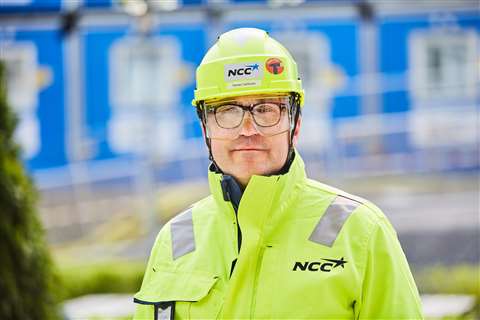 Swedish-based contractor NCC is splitting its largest business area, NCC Building, into two divisions – Building Sweden and Building Nordics – in a move it said was aimed at providing each unit with better conditions to achieve profitable growth.
CEO Tomas Carlsson said, "With two separate business areas, we get more energy to drive the change needed to improve profitability and achieve profitable growth. The challenges we need to address differ between the markets and our focus should be on different issues.
"In Sweden, we must strengthen profitability and ensure continued profitable growth while in the rest of the Nordic region the focus is on continuing the work that is already underway to improve profitability, particularly in Norway,"
The new organisation will come into effect on 1 October.
As well as being business area manager for the new NCC Building Sweden business area, Henrik Landelius, currently head of NCC Building Sweden, will also be a member of the executive management team.
Operations in Sweden accounted for almost 60% of sales in NCC Building at the end of 2017, or approximately SEK14 billion (€1.33 billion), with about 3,800 employees.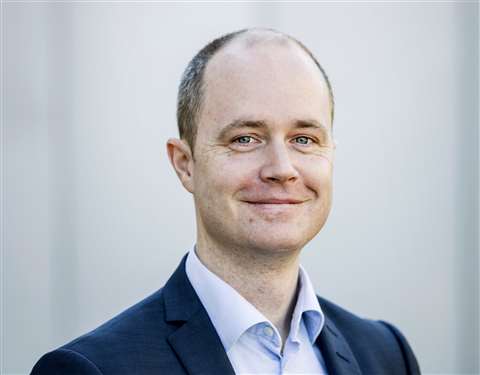 Landelius said, "I can see additional development potential in our operations in Sweden and look forward to continuing to pursue this work moving forward.
"We are well positioned but the market is competitive and we must constantly improve our customer offerings and our delivery."
Klaus Kaae, who is currently business area manager of NCC Building, will become the business area manager of Building Nordics, with sales of approximately SEK11 billion (€1.05 billion) and about 2,350 employees at the end of 2017.
He said, "We have already come a long way toward reversing the trend in Norway and Finland. In Denmark, we have a number of interesting housing and office projects with enormous potential in the future."
NCC said it would present pro-forma figures for the new business areas Building Sweden and Building Nordics on October 16 in conjunction with the company's presentation of its preliminary figures for the third quarter.