NDA convention underway for 2020
The National Demolition Association (NDA) of the USA has officially opened its convention and expo for this year in a ceremony at the Austin Convention Centre in Texas.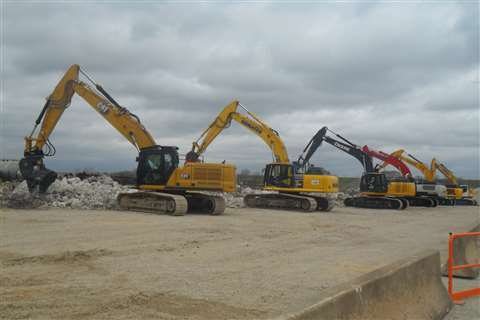 Association president Chris Godek performed the traditional ribbon-cutting ceremony at the Demolition Austin event, which runs until the evening of Tuesday February 25.
It is taking place only two weeks before the ConExpo trade show, and as is usual in ConExpo years, the association is expecting a slight drop in year on year delegate numbers.
However, the NDA said it still expected around 800 people to attend, around 100 up on the figures for 2017 when the two events last coincided.
A total of 84 exhibitors – including Demolition & Recycling International – also confirmed their attendance, compared to 57 three years ago.
After a reception on the evening of Saturday February 22, the NDA hosted its third Live Demo event the next day ahead of the official opening.
This is an outdoor exhibition of demolition and construction machines and it offers delegates the chance to get inside the cab and operate the equipment for themselves, and it has grown in popularity since being introduced to the NDA's annual gathering in 2018, which also took place in Austin.
Manufacturers present included Caterpillar, Kobelco, Komatsu, Liebherr and Volvo Construction Equipment, with the attachment community also well represented.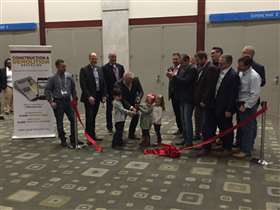 The programme for the next two days includes a keynote speech by workforce strategist and management trendspotter Seth Mattison, a series of "fast and furious" presentations on various demolition industry topics, and the concluding NDA banquet at which the association will recognise its award winners for 2020 and honour the latest inductees into its Hall of Fame.
The NDA has also announced that the 2021 convention and expo will take place in New Orleans and run from March 4 to 7.