NDA mourns former president
By Steve Ducker14 December 2021
The US National Demolition Association (NDA) is mourning its former president Roger Homrich, who has passed away at the age of 68.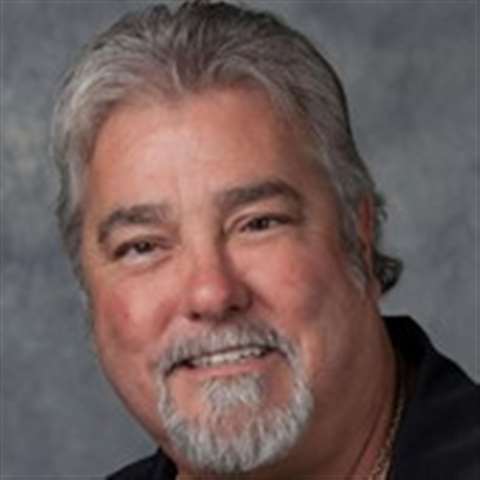 Describing Roger as an "industry icon" the NDA said: "To our friend, you earned the right to say you left the world better than you found it."
Roger became NDA president in 1993, was the youngest ever person to hold the office and during his tenure, he helped set up the NDA Charitable Foundation to fund educational opportunities, as well as establishing the association's Lifetime Achievement Award.
Roger himself received the Lifetime Achievement Award in 2016.
In addition to his work with the NDA, Roger was president of Homrich Wrecking. In 20 years, he grew the company from a small family business, pioneering the concept of vertically integrated demolition, environmental clean-up and trucking operations.
Roger's son, Scott Homrich, is the current president of the NDA, making them the only father and son to hold the position in the association's history.
Roger is survived by his wife Norma and their four children. The family is honouring his memory by endowing a scholarship through the NDA.