NDA partners with US Army Corps
By Leila Steed13 August 2019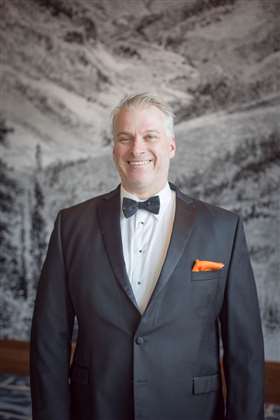 The National Demolition Association (NDA) is collaborating with the US Army Engineering and Support Center Huntsville, part of the US Army Corps of Engineers (USACE), to advance best practices for the demolition industry.
It is said the partnership will have a significant impact on the safety and well-being of workers in the demolition industry and on the completion of projects run by USACE.
The partnership will give USACE access to NDA education and training programmes and provide companies and workers with the skills and knowledge required to mitigate risk and enhance opportunities for success.
In return, access to risk management best practices and resources through USACE will give NDA members the tools to offer safe and reliable demolition support. NDA members will benefit from USACE training.
Chris Godek, NDA president, said: "This partnership will provide benefits to NDA members and demolition end-users. The USACE has proven to be a group of forward-thinking collaborative individuals, with a common goal of completing work efficiently, on time, and safely. Access to NDA experts, training, and best practices ensures the highest standards of work is performed on USACE projects. This partnership is one of many that will provide benefits to both NDA members and demolition end-users"
The NDA said the collaboration would also benefit Hunstville Center's Facility Reduction Program by providing a "pool" of safe, reliable best-in-class demolition contractors to bid on projects to service USACE projects. The programme is said to eliminate excess facilities and structures to reduce the US government's energy and maintenance costs, safety hazards and free up valuable government real estate for future development.