Net loss for Bilfinger
By Sandy Guthrie12 August 2015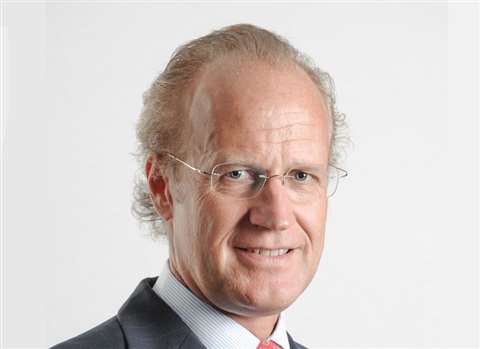 German contractor Bilfinger has reported a net loss for the first half of the year, and a 28% fall in EBITA (earnings before interest, taxes and amortization), but said this was in line with its earlier predictions.
The company increased its output volume from continuing operations by 6% compared to the same period last year, to €3.12 billion. It said its adjusted EBITA of €63 million was in line with figures already given by the company.
It reported a net loss of €439 million – which includes continuing and discontinued operations – saying this was primarily attributable to a non-cash goodwill impairment of €330 million as well as operating losses and restructuring expenses of €100 million in its power business segment.
In June, it announced that it planned to sell its power business, and it said that operating losses from discontinued operations in the power business would have a significant impact on net profit.
Per Utnegaard, chairman of the executive board, said, "In the first half of the year, we did not fulfil our potential, as expected. My most important objective is, therefore, to put Bilfinger back on the path to success as a leading international engineering and services group.
"We will resolutely face the changes that are necessary – we will increase our profitability, reduce complexity in the group, simplify processes and decrease costs in all areas."
In the first half of 2015, Bilfinger's orders received from continuing operations rose by 32% to €3.59 billion, and it said it had extended important service agreements with longstanding clients. The order backlog rose by 3% to €5.01 billion.
For full-year of 2015, Bilfinger said it expected an output volume similar to 2014, which stood at €6.25 billion, with an adjusted EBITA between €150 and €170 million, compared to last year which was €262 million.
It said the main reason for the decline was the weak development of the oil and gas business in the industrial segment. The building and facility business segment would continue to develop positively, it added.