New 5G Industrial network
By Joe Sargent12 March 2019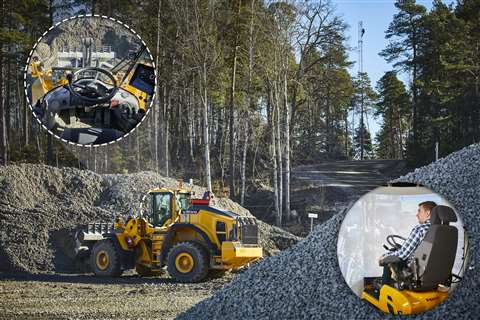 Sweden's first ever 5G network has been launched for industrial use at Volvo CE's facility in Eskilstuna, Sweden.
Volvo will become one of the first companies in the world to use fifth generation network technology.
Compared to the current 4G network, 5G is faster, has a shorter lag time, higher accessibility and is able to handle more connected devices at the same time.
The test will be carried out on Volvo's new line of remote-controlled wheeled loaders. The intention is to further develop solutions for the remote control of construction machinery and fully automated solutions.
Melker Jernberg, President of Volvo CE, said, "We can see that the industry's interest in 5G is considerable. Automation of the entire flow will mean new ways of working and greater gains from efficiency.
"To connect business-critical machines and vehicles requires a solution that is able to handle the massive amounts of data with guaranteed connection. That is what 5G can give us."
The new technology is not designed to make humans obsolete to the industry. Even with fully automated systems, human intervention is still needed for control.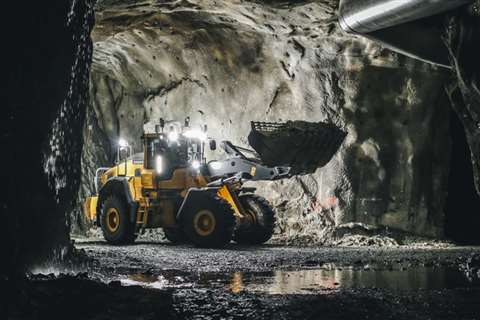 The current remote-control technology has a time delay in inputs from the operator to the actions of the machine. This makes it difficult to have precise control over the machine and less control at higher speeds.
One of the advantages of this new technology will be the increased safety afforded to anybody near the machines.
Volvo CE, Telia and Ericsson have worked together in the past to increase safety and efficiency in mining. It is expected that these same principles can be worked into the implementation of the 5G technology.