New application engineer for All
By Laura Hatton23 July 2014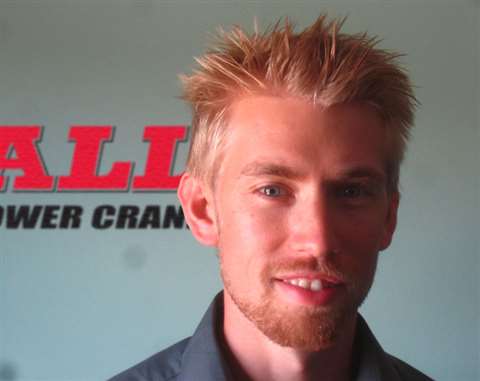 The All Family of Companies has appointed Sam Moyer as application engineer at All Tower Crane, a tower crane support service for All branches in the USA.
Moyer will design tower crane foundations and work with tower crane manufacturers on repair and customisation projects. He will also guide customers in choosing the right crane for their jobs.
Moyer has a Bachelor's degree in engineering, summa cum laude, from the University of Toledo, and is a registered professional engineer.
Michael Liptak, All Erection & Crane Rental Corp president, said, "We are excited to introduce both this new position and the man filling it. Sam will strengthen our ability to provide tailored solutions to our customers. He is a good man that we are pleased to welcome to the All team."