New appointment at MacGregor
By Laura Hatton20 November 2014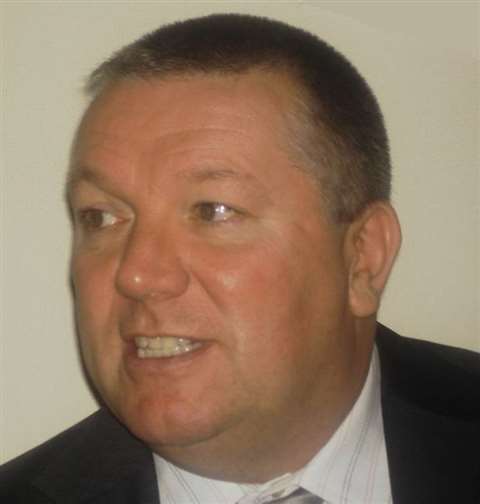 MacGregor, part of Cargotec, has appointed John Carnall as senior vice president for the Global Lifecycle Support Division.
Prior to his new appointment, Carnall was vice president, parts and services, at Danfoss Power Solutions. Carnall has also held similar positions at Atlas Copco. Carnall will begin his new role in early 2015, a spokesperson said.
Mika Vehviläinen, Cargotec president and CEO, said, "John Carnall will focus on developing our services and building a world-class service organisation to drive profitable growth. He is an ideal choice for this important position due to his long experience and proven track record in developing successful and growing service business in several different global environments.
"We are very pleased to welcome Mr Carnall to the MacGregor team," Mika Vehviläinen said.