New approach for Hudson River construction
By Joe Sargent27 June 2019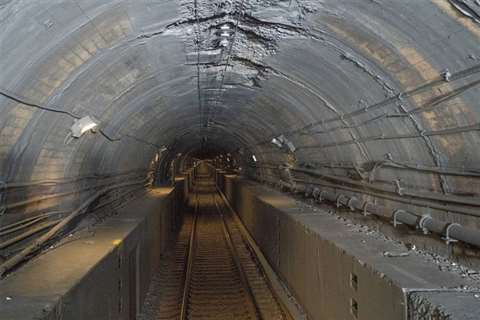 A new strategy is being implemented by state lawmakers in New York and New Jersey to partner with US railway operator Amtrak to speed up funding and construction for the Gateway program.
The Gateway program is a plan to replace aging cross-Hudson River transportation systems, including a tunnel project that could cost US$13 billion and a bridge project that is estimated at around US$1.6 billion.
Both states have passed measures — New York Bill S06372A and New Jersey Assembly Bill 5570 — to establish a Gateway Development Commission. The commission will be able to accept federal grants, which the current Gateway Development Corp. is not authorised to do.
The new authority will be made up of seven members consisting of three representatives each from New York and New Jersey and one from Amtrak.
Authority over the tunnel will be passed to the new commission, along with authority over the bridge and a relatively small project at Pennsylvania Station in Manhattan.
Lawmakers from both states said that former US President Barack Obama's administration agreed to pay for half of the tunnel replacement, but US President Donald Trump has not agreed to this proposal.
Following this setback, state officials have been trying to drive home the importance of replacing the dilapidated bridge and tunnel, the latter of which sustained significant damage during 2012's Superstorm Sandy.
However, the President's March budget request to Congress did not include provisions for the tunnel project. Administration officials maintain that the Hudson River tunnel, which connects New York and New Jersey commuters to Penn Station, is a local and state problem, not one of national importance.
Around 200,000 passengers and 450 trains move through the Hudson River tunnel every day. According to local authorities just a single day's closure for either of the tunnel's tubes would have a negative regional and national impact of US$100 million.