New Central Europe chief at Cramo
By Euan Youdale23 November 2018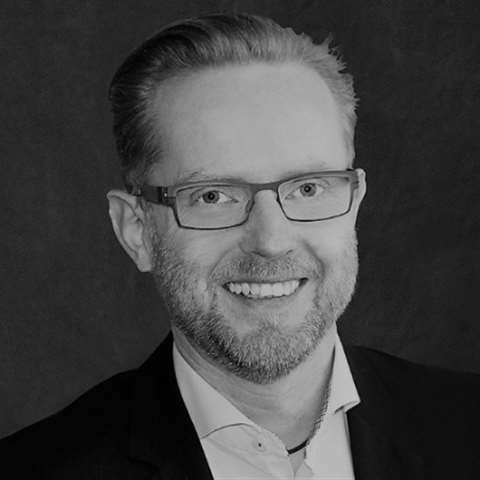 Cramo has appointed Hartwig Finger as executive vice president, Central Europe and member of the group's management team. He assumes his position immediately and reports to Leif Gustafsson, president and CEO.
Finger has been working as interim executive vice president of Cramo Central Europe since mid-June 2018. Prior to joining Cramo, he had leading positions in the Dwyer Group and Imtech, and has served as CEO of Polygon Germany, a market leader in property damage restoration, where he was responsible for the strategic direction, changing corporate culture and growth.
"I am very pleased to welcome Hartwig into the group management team," says Gustafsson. "Hartwig has played an important role in developing our Central Europe business during his short time with the company. He is a committed leader focusing on improving our business offering and creating true customer value.
"Hartwig also has a solid and proven track record from leading and developing business in Central Europe and important experience from the service sector. Continuing our growth in Central Europe based on our Shape and Share strategy is an essential part of Cramo strategy, " added Gustafsson.