New CEO at CNH Industrial
By Andy Brown14 August 2018
CNH Industrial has announced the appointment of Hubertus M. Mühlhäuser as Chief Executive Officer, effective September 17, 2018.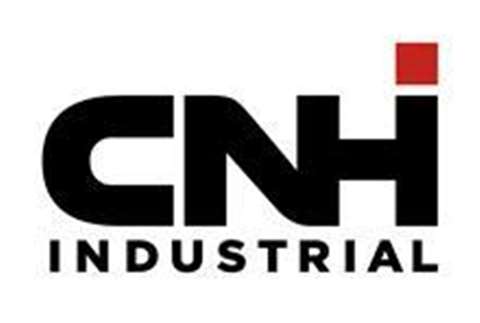 Mühlhäuser, who will be based at the company's Burr Ridge, Chicago, US offices, joins from Welbilt Inc. where he was director, president and CEO since 2015.
Prior to this, he worked at AGCO Corporation, heading its EMEA and Asia Region businesses as well as its global engine division.
"The Board is delighted at the appointment of Hubertus Mühlhäuser, given the wealth of international experience he will bring to the role combined with his passion for, and experience in, many of the industries in which we operate," said Suzanne Heywood, Chairman, CNH Industrial.
Case Construction Equipment is the construction arm of the company.
In May of this year CNH reported that, in the first quarter of 2018, consolidated revenues were up 17% to US$6.8 billion, from US$5.79 billion in the first quarter of 2017.
Looking specifically at construction equipment, the segment contributed $682 million to total revenues, which represented a 35.9% increase on the $502 million it contributed in the first quarter of 2017. This was attributed to a solid rebound in worldwide demand and market share gains for the company across most regions.