New CEO for FCC
By Sandy Guthrie19 August 2015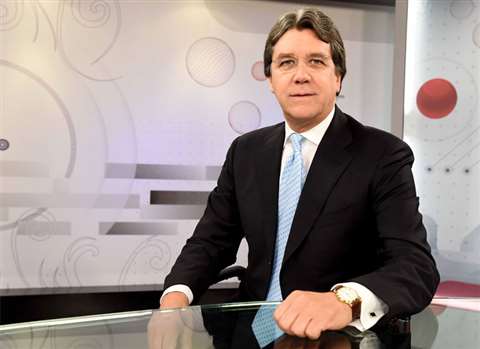 Carlos M Jarque has been appointed CEO of Spanish contractor FCC group, replacing Juan Béjar.
Jarque, from Mexico, takes over less than a year after Mexican billionaire Carlos Slim took control of the group.
Esther Alcocer Koplowitz, who chairs the board of directors at FCC, said the new CEO had "the backing and loyalty of the entire board and of all at FCC". She also stressed that Jarque's experience and leadership would ensure FCC resumed the path towards growth.
Jarque noted the challenges and opportunities the company currently faced. "Alongside the board, the rehabilitation of FCC and its shares will continue in order to reinforce the company both financially and operationally," he said.
Since 2013, he has been executive director of corporate, government and international relations in Carlos Slim's América Móvil – the biggest private company in Latin America.
Jarque was president of the National Institute of Statistics, Geography & Informatics (INEGI), and secretary of Mexico's National Development Plan between 1995 and 2000. He also assumed the position of Minister of Social Development. He has managed the Sustainable Development Division of the Inter-American Development Bank (IDB), was representative of the IDB in Europe.