New CEO for WireCo
By Christian Shelton29 January 2020
Wire rope manufacturer WireCo WorldGroup has appointed Keith White chief executive officer, effective January 1, 2020. White will also serve on the Board of Directors. Interim chief executive officer, Jay Townsend, will step down from his executive duties, but will remain actively involved with WireCo as lead independent member of the Executive Committee of the Board of Directors.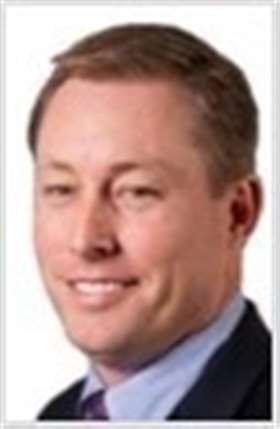 Kansas, USA-resident White most recently served as senior vice president of Industrial at Kiewit Corporation, a leading construction and engineering company to the transportation, power, oil and gas and chemical end-markets. Prior to Kiewit, White was president of the Industrial Air Platform, Parker Filtration Group at Parker Hannifin Corporation, having come to Parker Hannifin from its acquisition of Clarcor Corporation in 2017. While at Clarcor, White served as President of Clarcor's Industrial Group, was a member of Clarcor's Executive Leadership team, and an Officer of the company since 2014. Earlier in his career White worked at General Electric Company's Energy Division for 12 years, where he had successive leadership roles, most recently leading GE's Air Filtration division which was acquired by Clarcor in 2013.
White holds a Bachelor of Science in physics from the United States Naval Academy and served in the United States Navy for approximately seven years.
White commented, "I'm very excited to be joining WireCo as its CEO. This is an extraordinary opportunity to become part of a world class industrial company. I was attracted to WireCo's well-respected, market-leading, brands globally synonymous with delivering premium quality to its customers over many decades."