New CFO for LiuGong Dressta
By Joe Sargent06 February 2020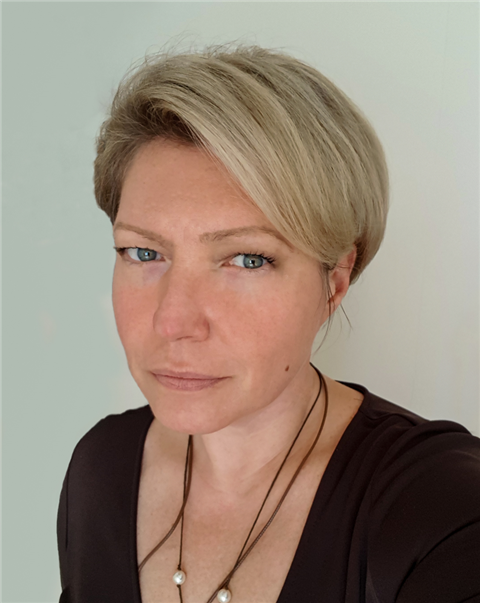 LiuGong Dressta Machinery (LDM) has appointed Katarzyna Skalna-Kądziela (Kate) as its Chief Financial Officer, with immediate effect.
Based out of LDM, Stalowa Wola, Poland, in her role as CFO, Skalna-Kądziela will be responsible for overseeing European finance and operations and will serve as a member of the management board of LDM, LiuGong Europe and hold a board directorship at LiuGong UK.
Skalna-Kądziela will report to Howard C. Dale, chairman of the board, LiuGong Europe & LDM.
Dale said, "We are thrilled to welcome Kate to the team and I am confident she will be a significant asset to our business as we drive improvements and growth in every facet of our business.
"Kate has a proven track record along with the experience in manufacturing and finance that we have been looking for."
Before joining LDM Skalna-Kądziela held senior finance positions in Bombardier Transportation, DaimlerChrysler Rail Systems in Berlin and most recently, Malborskie Zakłady Chemiczne ORGANIKA where she was responsible for group finance, strategic sourcing & legal affairs.
Discussing her new position, Skalna-Kądziela, said, "I am honoured and excited to join the LiuGong family, and I look forward to helping the company achieve its strategic objectives of driving profitable growth through its LiuGong & Dressta brands, investments in manufacturing & innovation and continued focus on operational efficiencies, all creating value for stakeholders and customers."