New chairman at Trackunit
By Leila Steed05 September 2019
Trackunit has appointed Franck Cohen as its new chairman of the board.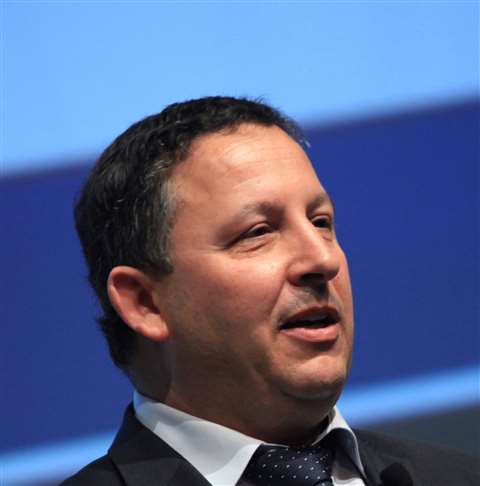 The telematics company said its new chairman had deep knowledge of new and emerging technologies in digitalisation and business management, and that he would spearhead the company's strategy and business development. Cohen takes up the role after serving as president of Digital Core & Industry at SAP.
Jorgen Raguse, Trackunit CEO, said, "Being recognised as a true market leader requires differentiation, innovative product development and sustainable customer value. Franck Cohen is an obvious choice for leading Trackunit on this journey and mapping out our strategic direction."
According to the company, its massive growth in worldwide markets means it requires an experienced leader with strong strategic and analytic abilities, to help the business take advantage of further market opportunities.
Franck Cohen said, "Right now I see Trackunit at a very attractive market position. We have come a long way, and to continue growth and strategic innovation requires strong decisions and a clear leadership. I look forward to be a part of this journey together with the board and the management team."