New crane care dealer for Manitowoc
By Laura Hatton18 December 2014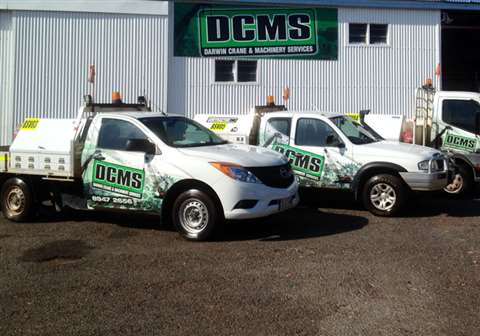 Darwin Crane & Machinery Services (DCMS) has been appointed by Manitowoc Crane Care to provide after sales support for Grove customers in Australia's Northern Territory.
DCMS, which previously operated under the name Bozmech Pty, in Western Australia, will now provide spare parts, service and training from a facility in Winnellie, a company spokesperson said.
The facility has four fully equipped service vehicles and stocks spare parts. In addition to opening times, it also operates an after-hours call-out service.
Brad Cooper, Manitowoc Crane Care's country manager for Australia, said, "Adding a new Manitowoc Crane Care dealer in the Northern Territory ensures that customers in the region will receive first-class, after-sales support service. DCMS has extensive experience servicing clients on construction and mine sites and is a valuable addition to Manitowoc's global service network."
Russell Bozanich, DCMS operations manager, said, "We are always looking for ways to develop our business and improve our services to customers. Our partnership with Manitowoc Crane Care will be integral to this. Construction and mining will always be our main source of work, but we have also started to expand into offshore work from our new base in the Northern Territory. As Darwin continues to grow, we will continue to evolve our scope of service as our company grows."