New date for ESTA Awards and meetings
By Alex Dahm27 March 2020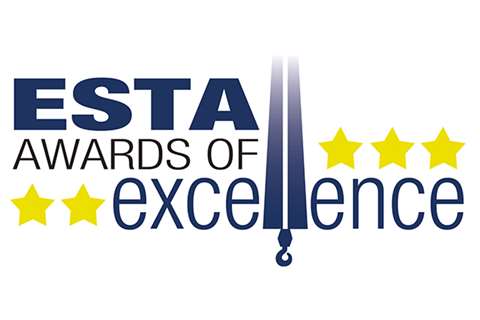 European crane and transport association ESTA's postponed 2020 Awards dinner and meetings will now take place on 13 and 14 October.
The prestigious awards evening of the European Association of Abnormal Road Transport and Mobile Cranes (ESTA) will be on 13 October and remain at its original venue, the Postillion Hotel in Amsterdam, Netherlands. In addition, note that the newly scheduled Amsterdam event will now incorporate the ESTA Autumn meetings, an event previously arranged to be in Helsinki, Finland, on 15 October.
The Awards event previously scheduled for 23 April 2020 has been moved in response to the impact of the coronavirus Covid-19 pandemic. Event organisers KHL Group and ESTA said they are paying close attention to the guidelines being issued by the World Health Organisation (WHO) and the Dutch authorities, including the National Institute for Public Health and the Environment (RIVM) and the municipal health service (GGD). The priority is to safeguard the health and safety of visitors, sponsors, employees and suppliers.
The annual ESTA Awards of Excellence has developed into the most prestigious European event for all ESTA members, affiliated companies, end users and manufacturers working in heavy haulage, transport and the lifting industry. It is promoted as a must-attend event where typically around 500 people enjoy the networking and the dinner in a relaxed and convivial atmosphere.
Any further news updates or guidance relating to this event will be reported as soon as available. In the meantime, any questions or comments should be directed to: Mrs C van Geest, ESTA, telephone: +31 71 572 4705, e-mail: officemanager@estaeurope.eu or Murray Pollok, KHL Group, telephone: +44 1505 850043, e-mail: murray.pollok@khl.com