New depot and new Benelux manager for Riwal
By Thomas Allen03 December 2019
Riwal has officially opened a new depot in Zwolle, in the northeast of the Netherlands, and appointed Glenn Verburg as the new General Manager of Riwal Benelux.
As the company's seventh branch in the Netherlands, it is located in an area that was previously not covered by a local depot and is part of Riwal's strategy to provide nationwide coverage in the Netherlands.
It was said that the area has a good labour market into which Riwal will be able to tap.
Verburg said, "With the opening of the new branch in Zwolle, Riwal ensures that the customer always has the same point of contact in the neighborhood. This makes it easier to schedule a visit quickly, advising our customers on the use of the right machine.
"In addition, it increases transport efficiency, due to the short distance to the customer and we are quickly on site if support is required."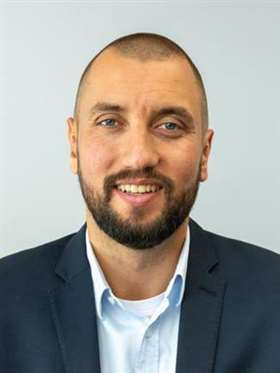 In his new role as General Manager of Riwal Benelux, Verburg has taken over from Johan van Klinken, who has assumed the role of Regional Director within the Riwal Holding Group, the parent company of Riwal Hoogwerkers BV and Riwal Belgium BVBA (jointly Riwal Benelux).
Verburg has been at the Riwal Holding Group for more than eight years and prior to this move he was Group Manager of Operations.
Pedro Torres, CEO of Riwal, said, "I am proud that we have filled this position with internal talent. I have worked closely with Glenn in recent years and I am convinced that he will make a positive contribution to the further development of Riwal in the Benelux."
Verburg, said, "During the past years I have met many Riwal employees from the Netherlands and Belgium and it is really great to see how committed, driven and enthusiastic they are. This is also reflected in the enormous steps that Riwal Benelux has made in recent years.
"I am therefore looking forward to working with these employees to raise the customer experience to an even higher level!"