New ecosystem for 'smart' construction
By Andy Brown07 April 2020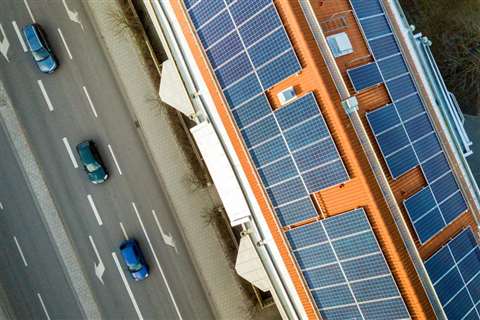 A group of Finnish companies have developed an 'ecosystem' for collecting data on the design and maintenance of buildings, with the aim of creating a global standard and speeding the automation of construction.
The seven companies, which include the contractor YIT and tech giant Nokia, say that the ecosystem – known as KEKO – will enable the collection, analysis and automatic application of data in building maintenance and design.
The seven companies are: Kone, Nokia, YIT, Caverion, Halton, Netox and state-owned researcher VTT, which is coordinating the project.
KEKO is a two-year project and has been running since the end of 2019. A 100 new use cases for building data are currently being examined – these cases will then be used as the foundation for developing concepts for potential digital solutions.
The viability and feasibility of the concepts will be validated in 2020 and 2021.
Mika Nieminen, Halton Group's strategy and business development director, said, "There is an unprecedented amount of building data as well as companies and organisations producing it in the world today.
"By making the data easily available in one platform for players of all sizes and points of view, we are opening whole new possibilities for creating human-centric indoor environments. These environments will offer smart comfort, security, sustainability and profitability."