New Editor of IRN appointed
By KHL Staff01 December 2020
Belinda Smart has been appointed Editor of International Rental News (IRN), taking over the role from Thomas Allen who left in November for a career in woodland management.
Belinda, who starts on Tuesday 8 December, is an experienced journalist with nearly 20 years of freelance and editing work behind her, most recently as Editor of Australian-based Built Offsite magazine.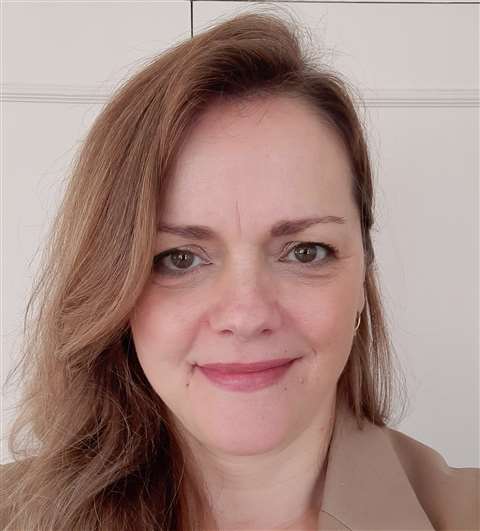 A graduate of the University of Oxford, she speaks French and Italian in addition to her native English and has dual English/Australian nationality. Belinda will be based at KHL's head office in Wadhurst, UK.
"I can't wait to get started on the magazine and learning about the equipment rental business", said Belinda.
"The latter part of my career has been focused on the construction industry, and I hope that knowledge will help me adapt quickly to my new role on the magazine."
Murray Pollok, IRN's Managing Editor, said he was delighted with the appointment; "IRN will be in very safe hands with Belinda, and I wish her the best of luck."
Belinda can be contacted on: Tel: +44 (0)1892 786209, Mobile: +44 (0)7712 520477; E-mail: belinda.smart@khl.com. (From Tuesday 8 December.)