New export director at Multitel
By Euan Youdale19 April 2017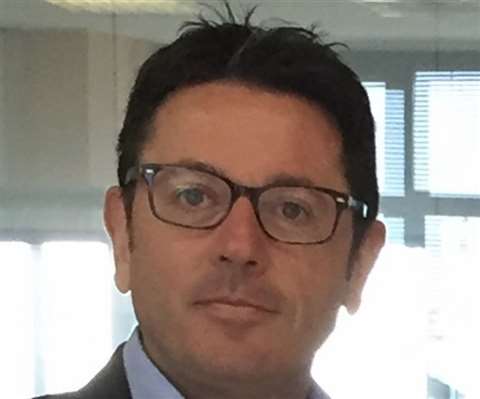 Jerry Kist, export sales director at Italy-based Multitel Pagliero since 1998, will step down from the role following the upcoming May exhibitions; APEX in Amsterdam and Vertical Days at Silverstone, UK.
The company said health issues had forced him to reduce his work activities. "The very successful collaboration between Jerry Kist and the Italian manufacturer will continue, structured in a different way, to be announced in due course, once details are available," said a company spokesman.
Roberto Marangoni, will be the new export sales director for the company after almost 20 years' experience in the access industry.
Renzo and Sandro Pagliero, owners of Multitel, thanked Mr Kist for his contribution to the success of the company internationally markets and said they were looking forward a future collaboration.
They also welcomed Mr Marangoni, "We wish him the best integration in the company, at a period of its strong development."