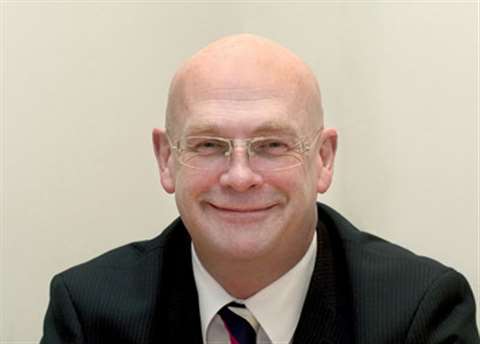 Keltbray has appointed Peter Gilligan to the post of business development manager, based out of a new UK office in Manchester. He will bring an additional focus to Keltbray's work in the engineering, petro-chemical and power generation industries.
In a statement, Peter said: "During the last 18 months, Keltbray group has complimented its ore activities through targeted acquisitions in rail, waste management and asbestos clearance, and broadened its accreditations and capability. I am looking forward to the challenge of introducing the srvices the group now offers and growing the client base."
He joins Keltbray after 12 years with Manchester City Architects department devoted specifically to the pre-construction and demolition sector.