New flat top tower from Linden Comansa
By Laura Hatton18 December 2014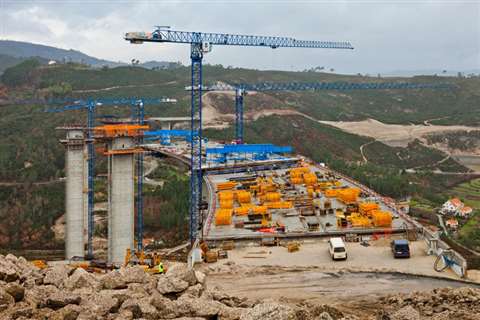 Tower crane manufacturer Linden Comansa based in Spain launches a new flat top tower crane, the 21LC335, in January 2015.
The 18 tonne capacity 21LC335 is part of the LC2100 series. It has a maximum free standing height of 64.5 metres and is made up of S25 tower sections. The jib and counterjib sections are the same as its predecessor.
The 21LC335 comes with an Effi-Plus high speed hoist mechanism that reaches speeds of up to 150 metres per minute, the manufacturer said. The new model also includes the PowerLift system.