New key accounts manager at Morris
By Leila Steed27 September 2019
Morris Site Machinery has hired Keith Godfrey as its new Key Accounts Manager.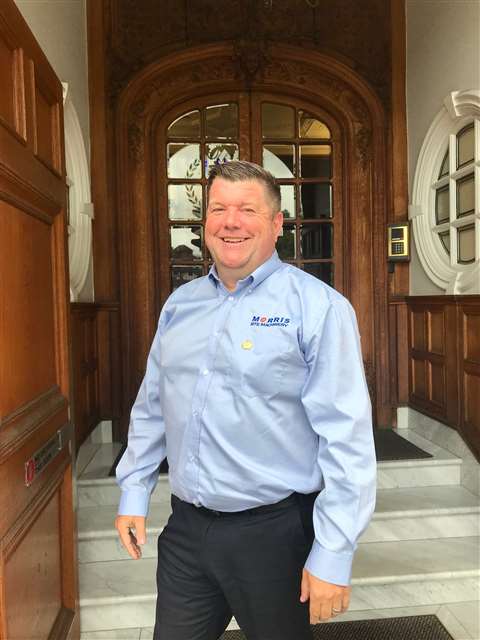 The UK-based site equipment manufacturer said that Godfrey, who previously worked for professional cleaning equipment company Karcher UK, will focus on strengthening the company's relationships with large, multinational rental companies.
In his new position he will be responsible for promoting Morris' equipment range, which includes lighting towers, generators, welders, pumps and pressured washers.
Speaking of his new role, Godfrey said, "I'm excited about the challenge and pleased to join a long-established family company with a deserved reputation for quality products and customer service."
He added, "I'm looking forward to getting to know existing customers, developing new ones and building on contacts I have made in the industry."