New man at the top for Algeco Scotsman
By Helen Wright12 September 2016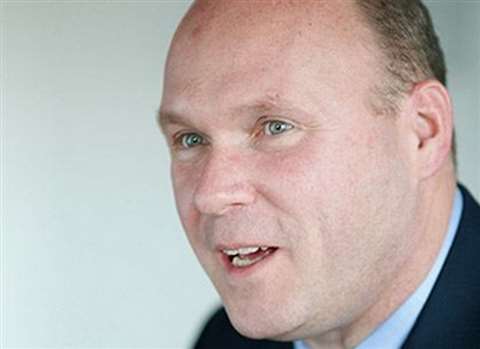 Temporary space rental specialist Algeco Scotsman has appointed Diarmuid Cummins as its new CEO. The move followed the resignation of CEO Jean-Marc Germain in April.
"We are pleased to have Diarmuid Cummins join our company as CEO," said Gerry Holthaus, chairman of Algeco Scotsman.
"Diarmuid has worked closely with the management team of AS while he was a Partner at TDR and we believe that his familiarity with Algeco Scotsman and its business and his international business and operations experience gained over the past decades will be invaluable as the company enters its next phase of growth and development."
Mr Cummins joins Algeco Scotsman from TDR Capital, a UK-based investment fund manager and the investment manager of the indirect majority shareholder of Algeco Scotsman, where he most recently served as a Partner.
He joined TDR in January 2011. Prior to joining TDR, he was Managing Director of Phoenix Group's corporate office, having joined in 2008.