New MD for Groundforce
By Joe Malone28 March 2017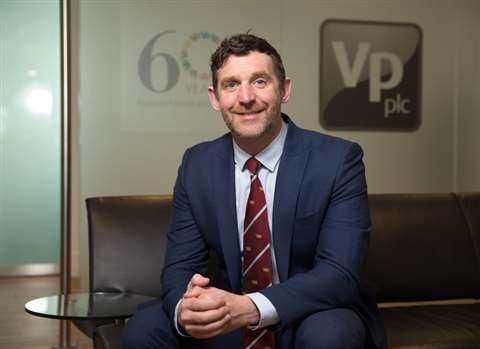 UK-based rental company Groundforce has appointed Dan Coen as its new managing director.
Mr Coen joins the company from Tarmac RMX, where he carried out the role of regional director for the northern and Scottish operations. He carried out various roles over a ten-year stint with Tarmac, including distribution, logistics and commercial positions.
Groundforce is owned by Vp, which also owns Hire Station, Torrent Trackside, TAP and UK Forks brands in the UK, as well as international brands Airpac Bukom Oilfield Services and TR Group.
Mr Coen said, "I am very excited to have joined such an industry-leading company with an impressive reputation. I'm looking forward to identifying ways in which we can build on this even further."
Meanwhile, David Williams, managing director, Groundforce and TPA, added, "I am pleased to be making this appointment. Dan has all the right qualities including, experience, commitment and vision to continue to take our business forward."