New president appointed for Sandvik Rock Processing Solutions
By Catrin Jones20 July 2022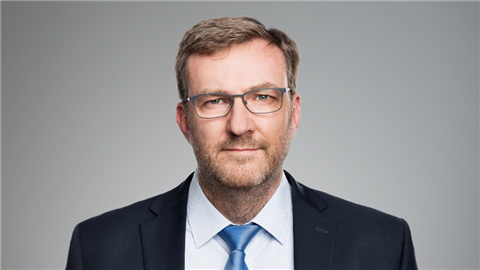 Sandvik has appointed Richard Harris as president of business for Sandvik Rock Processing Solutions (SRP) and will become a new member of the Sandvik Group Executive Management, effective from 1 October 2022.
Harris succeeds Anders Svensson, who has previously announced that he is leaving Sandvik to become President and CEO of Konecranes. Richard Harris is currently President of Walter, a division within the business area of Sandvik Manufacturing and Machining Solutions.
Stefan Widing, President and CEO of Sandvik, says, "Richard Harris is an experienced international leader with a very strong operational background who has proven great performance management and execution skills during his years at Sandvik. In addition, he has successfully driven an active growth and acquisition agenda. I am convinced that he will be a very good fit as business area President for SRP and a great addition to the Group Executive Management."
It has been reported that Anders Svensson will leave Sandvik on October 14 2022, in line with completing the report for the third quarter.