New president for MacGregor business
By Laura Hatton12 May 2015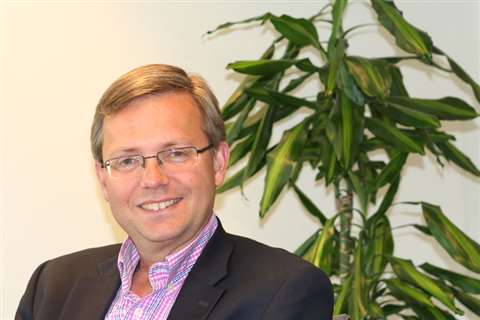 Cargotec has appointed Michel van Roozendaal as president of the MacGregor business. He will be a member of Cargotec's executive board and report to Mika Vehviläinen, Cargotec president and CEO.
Prior to his new role, Roozendaal was employed at Ingersoll-Rand and has held several global general management roles. He has more than 25 years of experience in technology businesses.
Mika Vehviläinen said, "I am delighted to welcome Michel to Cargotec. We have initiated several development programmes to raise the MacGregor business to a higher level and with Michel's experience I am confident we will succeed. Despite the short-term challenges in MacGregor's markets we have a strong brand and competences to build on."
Michel van Roozendaal said, "I am truly excited to be joining MacGregor, a clear leader in its industry. The marine sector is undergoing constant change but is a sector that will continue to benefit from increased globalisation and growth in trade."
Roozendaal begins his new role in August 2015.