New sales director for Hy-Brid Lifts
By Euan Youdale15 February 2017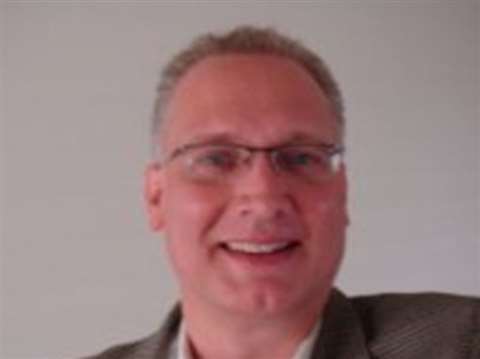 Custom Equipment has appointed Dan Schneider as director of sales. Schneider will focus on continuing the growth and development of Hy-Brid Lifts, Custom Equipment's line of lightweight low level aerial work platforms.
"Dan's industry experience as well as his strategic business focus and knowledge are assets to our company and our customers as we continue to be the premier provider of low level lifts worldwide," said Justin Kissinger, Custom Equipment marketing manager.
Schneider comes to Hy-Brid Lifts with more than 25 years of manufacturing industry experience, which includes general management, sales and marketing management, business development, corporate planning and service distribution. Previously, he held VP sales and marketing as well as director of sales and business development positions with medium to large global manufacturing companies.
"Customers value equipment that helps them work safely, productively and profitably," Schneider said. "I look forward to communicating and delivering that strategy with Custom Equipment's low-level access units."