New sales management at Pfreundt
By Laura Hatton04 December 2014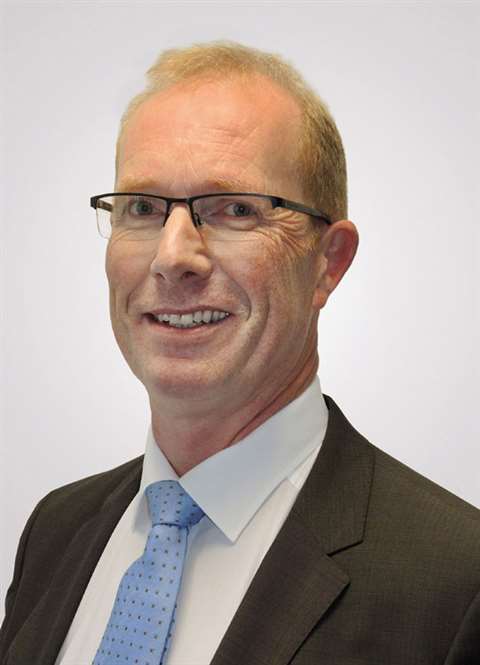 German manufacturer of mobile weighing systems Pfreundt has appointed Bruno Reckmann as general sales director.
In his new role, Reckmann will be responsible for both German and international sales for mobile weighing systems.
Reckmann takes over from previous sale director Stefan Görlitz, who left the company in September. "Reckmann is a mechanical engineer and brings long-standing experience in the management of international sale from his previous activities," a spokesperson said. "He has extensive knowledge of construction machinery and fork-lifts, in the mechanical engineering as well as the material handling."
In his new role, Reckmann will work alongside Daniel Kruse.