New speakers for Tower Cranes North America
By Murray Pollok22 January 2020
Three more speakers have been confirmed for the second Tower Crane North America (TCNA) conference, covering tower crane business cycles, safe assembly and disassembly of cranes and construction industry forecasts.
The conference, which is organised by International Cranes and Specialized Transport magazine with event partner SC&RA, will be held in Miami, USA on 23 June.
Keynote speaker Mike Heacock, vice president, Americas sales – tower cranes at Manitowoc Cranes, will draw on his long experience in the market to discuss business cycles, and how key indicators from manufacturing, rental and end customers change throughout the cycle.
Also looking at business activity levels will be Kenneth Simonson, chief economist at Associated General Contractors of America (AGC). Simonson will outline the latest forecasts for construction activity in the USA.
Narrowing in on tower crane operations will be Mike Walsh, president of engineering consultancy Dearborn Companies. Walsh is an authority on tower crane engineering and safety and will discuss the highly topical subject of assembly and disassembly of tower cranes.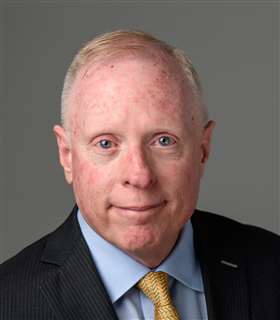 The three join existing speakers already announced:
Wind monitoring & logging system for tower cranes
Eduardo Estelles, managing director, Windcrane
Rental companies and contractual obligations
Stephen Jehle, president, P&J/Arcomet
Legislation impacting on tower cranes
Michael Vlaming, owner, Vlaming & Associates
Tower crane insurance and risk mitigation
Jeff Haynes, National Construction Practice Leader, USI Insurance Services
Round-table on crane inspections:
Chris Smith, corporate service manager, Morrow
JR Moran, director of crane operations, Brasfield & Gorrie (B&G)
Other participants to be confirmed
For more information, including contacts for sponsorship, delegate bookings and the conference programme, visit www.khl-tcna.com