New Zealand's US$4 billion infrastructure plan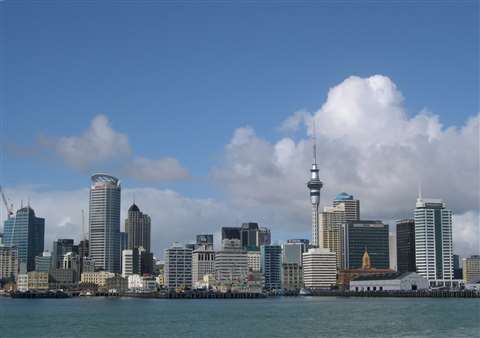 The government of New Zealand has announced plans to invest NZD 6.1 billion (US$4 billion) into the country's infrastructure and to set up a new infrastructure commission which will administer an infrastructure pipeline.
The US$4 billion will be invested over the next five years, with 174 projects having already been selected.
The new infrastructure commission will be launched by the end of the year.
One of its main roles will be to deliver the infrastructure pipeline – a new database with information on major public infrastructure projects to provide the construction industry with an insight into what works it has scheduled over the next five years. The database will be accessible to the public.
New Zealand Infrastructure minister, Shane Jones, said, "By shining a light on the big capital projects expected over a five-year horizon, the pipeline will not only give industry much needed certainty, but also help inform the Infrastructure Commission's thinking as it develops a 30-year strategy to reverse New Zealand's infrastructure deficit and maximise value for money."