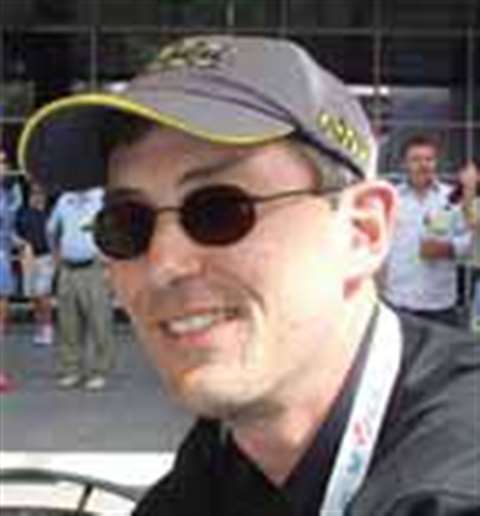 Brad Boehler, director of product safety at Canada's Skyjack, became a member of the IPAF executive safety council last year to give a voice to the needs of the North American market. Here standardising powered access training is a big challenge and, says Brad Boehler, "IPAF has a long road ahead of it."
Regulations and standards in North America are different from those in Europe. In Europe access equipment must be CE marked to the EN280, this is a design and manufacturing standard but the North American standard, ANSI, has elements which assign responsibility to manufacturers, owners, and users of equipment.
It is the responsibility of the manufacturer to prepare the training manual and owners of equipment should have training available for their customers but this training could be as little as half an hour or the demonstration (familiarisation) provided when the machine is delivered on site.
In a litigious society one might think that a standardised, widely accepted training programme would be welcomed but the Workers Compensation Packages paid into by employers usually give them immunity from litigation in the event of an accident.
Mr Boehler has a three and a fi ve year plan and is prepared to address the problems of getting the safety message out using a range of approaches. He is talking to insurers, manufacturers, contractors and regulators but, he admits that he is not entirely sure which approach will be most effective. He also has the additional problem of trying to provide synchronized training across a large geographical area where it is a challenge to make training facilities accessible to all who need them.
One tactic employed by Skyjack's AWPT (Aerial Work Platform Training) facility is to offer operator training and/or informational seminars to North American regulatory bodies free of charge. Either by their attending one of Skyjack's training centres or by Skyjack travelling to them.
Boehler said that unoffi cially Skyjack's position has always been to train regulatory bodies upon request. Now, the company makes it offi cial that it wants to actively market this training. "If we can at least give them the industry's view of the standards and regulations, that gives them a more informed position on decisions whether they want to cite someone or not," he said.