North American contractors to rent more in 2020
By Thomas Allen27 August 2019
North American contractors expect to increase their reliance on rental over the year ahead, according to a survey of North American contractors carried out by the American Rental Association (ARA).
The 'Rental Customer Needs Study', conducted by independent research firm RSG, found that 93% of professional contractors surveyed rented equipment in the last year. Of those who rented, 92% plan to rent at least as much as last year and 52% expected to increase renting over the next year.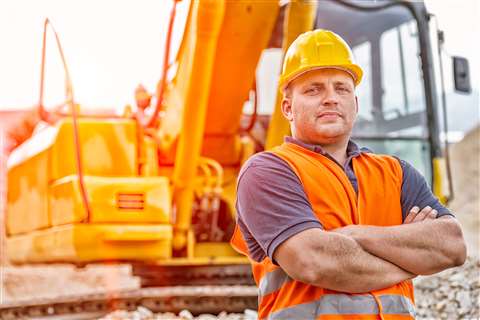 The study found that portable toilets, lifts and scaffolding, backhoes, dump trucks and mini excavators are the most popular rented items.
Of the respondents, 45% chose to rent because it made more financial sense than buying equipment; 43% opted for rental because they needed equipment for immediate use and did not want to purchase; and 43% said they rented because they needed to use the equipment infrequently or only for a short time period.
According to the study, contractors who expect to rent more next year will do so because they plan to use what they currently rent more frequently, or they plan to take on more quick-turnaround projects.
The study found that there are five key things that contractors want from their rental supplier: attentive customer service; reliable, well-maintained and varied equipment; online engagement; clear communication; and rewards.
Tony Conant, CEO of the ARA, said the research was undertaken to better understand the changing needs and preferences of contractors; "It's exciting that so many professional contractors are thinking of rental first for their equipment needs. With these new research insights, our rental members will have information and knowledge to better serve the needs of this segment."
Data for the study came from various types of contractors including residential building, specialty, non-residential and commercial building, landscape, utility, road and highway construction, site development and earthmoving.