Norty Turner leaves United
By Lindsey Anderson01 April 2022
Norty Turner has left United Rentals after serving 3.5 years as the company's senior vice president, services and advanced solutions. Neither Turner nor United made comments about the change.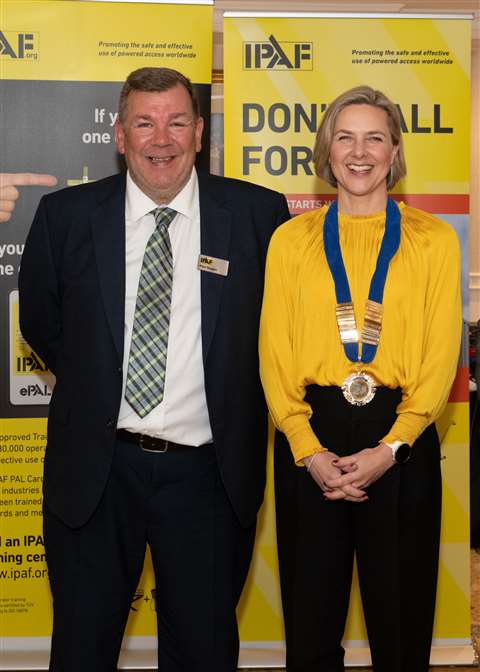 At the same time, another United executive, Bal Guerrero, has also left. Guerrero served as United's safety director for just over five years.
According to LinkedIn, he has now joined EthosEnergy as the company's Vice President of HSSE, West Hemisphere. EthosEnergy is a manufacturer of renewable energy equipment.
Turner has been involved in the rental industry since 1995 when he joined Hertz Equipment Rental (now Herc Rentals.) A well-known figure within the industry, Turner climbed the ranks at Hertz to eventually lead the company's European operations. He then joined Riwal where he served as CEO for more than six years before returning to the U.S. to take up the post with United Rentals.
Turner also served an extended term as the International Powered Access Federation's (IPAF) president. In March 2022, the Federation's new presidential team was announced, with Dinolift's Karin Nars taking the lead role.
Guerrero was also heavily involved with IPAF and most recently held the Federation's Chair position for its North American council. IPAF has announced Immediate Past Chair Ebbe Christensen of Ruthmann-Reachmaster will serve as Acting Chair for the foreseeable future.
This story will be updated as more information becomes available.