Nuclear decommissioning a topic at WDS
By Lindsay Gale19 September 2014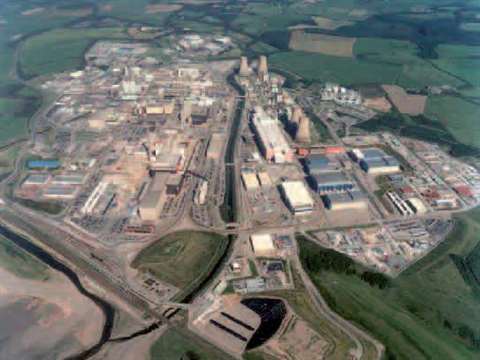 The final speaker line-up for the 2014 World Demolition Awards has been completed, with the final slot going to a report on the nuclear decommissioning activities that have been undertaken over the past few years.
Subject to final approvals, Jeremy Hunt, Head of Projects for Site Remediation & Decommissioning will present a report entitled: The accelerating pace of demolition At Sellafield.
Since the establishment of a demolition capability at Sellafield in 2005, approximately 100 buildings have been demolished across the site. The pace of demolition is accelerating and innovative approaches are being adopted to remove hazardous structures in a more timely manner. This presentation will outline the difficulties of undertaking demolition work on an operational nuclear site and celebrate some of the successes of the past few years.
Jeremy has over 17 years of experience gained in decommissioning and demolition, and is an Associate Member of the UK's Institute of Demolition Engineers, in addition to being a Chartered Mechanical Engineer and a Professional Project Manager (RPP).